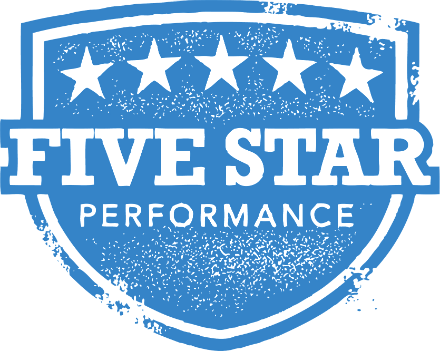 Who has time to RTFM?
We do! rackAID has been providing sever management services for nearly a decade.  We break down server management into the most basic components: monitoring, updates, security and backups. In each of these areas, we relentlessly work to adapt the best techniques to manage your operations.   By doing so, you enjoy better reliability, performance and security.
If you want to put an end to your IT headaches, email or call us today.
You can't improve what you don't measure ..
0
Server Security Incidents
0
%
Issues Fixed in One Ticket
0
Software Patches Deployed

Simple

____

Downtime Response

Daily Backups

Software Updates

Health Monitoring

Service Monitoring

24/7 Support


Essentials

____

Downtime Response

Daily Backups

Software Updates

Health Monitoring

Service Monitoring

24/7 Support

MySQL Monitoring

Server Optimization

Server Hardening

Enhanced Security

Expanded Technologies

Integration assistance with services like Cloudflare, Sucuri and NewRelic. Also includes support for Nginx, Memcahe, Redis and other performance oriented solutions.

____

Complete

____

Downtime Response

Daily Backups

Software Updates

Health Monitoring

Service Monitoring

24/7 Support

MySQL Monitoring

Server Optimization

Server Hardening

Enhanced Security

Expanded Technologies

Integration assistance with services like Cloudflare, Sucuri and NewRelic. Also includes support for Nginx, Memcahe, Redis and other performance oriented solutions.

Nessus/PCI Audits

We help you resolve PCI scans or provide Nessus Security Audits.

Advanced Security

Greater focus on total security ideal for E-commerce or sites with sensitive information.

Performance Optmization

We provide server level performance optimization services and assistance with implementing performance monitoring and diagnostic tools.

____