Email Blacklist Removal
Has your server's IP been blacklisted? Are Gmail, Yahoo! and Outlook rejecting your emails? There are many reasons for email rejections. From security issues to poorly configured servers, we can help you identify and fix the underlying cause of the blacklisting.

99% Success Rate
We have a 99% success rate in removing server IPs from email blacklist, including Gmail, Yahoo! and Outlook. Our success stems from root cause analysis. We dig into your email log to learn when and why your IP is on the email blacklist. By understanding the underlying reasons for the listing, you can avoid blacklist in the future.
Improve Email Deliverability
To keep your server off of the email blacklist, we will configure your system to meet best practices. By implementing SPF and DKIM, you will be sending authenticated emails. Authenticating your email will improve delivery rates and inbox placement. We can also set DMARC reporting, which will alert you third-parties sending emails using your domain name.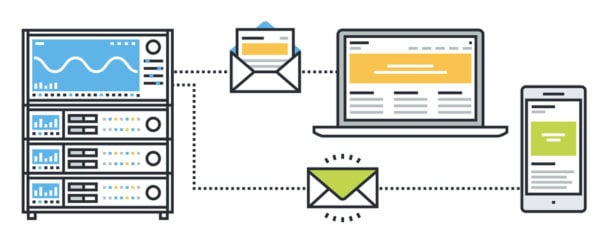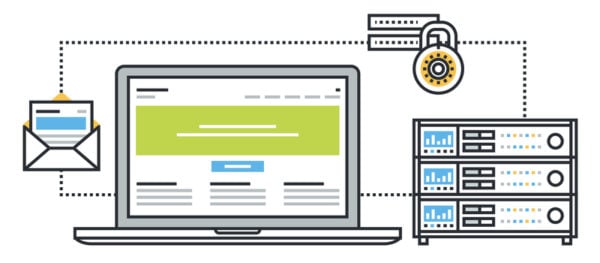 Blacklist Removal Processing
Once we correct your email server delivery issues, we will then begin requesting removal from blacklists. Our team will handle the process from start to finish. We work with Gmail, Yahoo!, Outlook and others to expedite the removal of your IP.
Email Blacklist Removal
Contact us today to get started.

Simple

____

Email Server Investigation

DKIM, SPF & PTR Setup

Apply Best Practices

Blacklist Removal Submission

____

Advanced

____

Security Breach Assistance

Email Server Investigation

DKIM, SPF & PTR Setup

Optinal DMARC Reporting

Apply Best Practices

Blacklist Removal Submission

____
Email Server Review

We review your email server to try to identify when the system started sending spam or any spam-like behavior.

Server Security

If we suspect security issues, we will notify you immediately and recommend a course of action. This may be changing passwords, updating web applications or conducting more in-depth security audits.

Email Authentication

We will setup and test SPF and DKIM for your selected domain.   SPF and DKIM improve email deliverability and can expedite blacklist removal.
Best Practices

Improperly configured systems can often appear as if they are sending spam.  We will correct any sending configuration issues to assure your system meets best practices.

Blacklist Removal

We submit your server's IP and relevant details to blacklists.   We then follow up with the blacklist to assure they remove your server's IP address from their list.

Blacklist Monitoring

We can optionally enroll your server into our blacklist monitoring program.   The system monitors your server's IP and provides rapid notification of blacklisting.
Extremely helpful, knowledgeable, able to achieve results fast and reliably.